Download Marketing Material
Reach out to us for media inquiries. We are always keen to connect and cooperate with media agencies, RE associations or research organizations.
Your contact:
Svenja Putz
Junior Communication Manager
Joint Forces 4 Solar | International Battery and Energy Storage Alliance
putz@jointforces4solar.com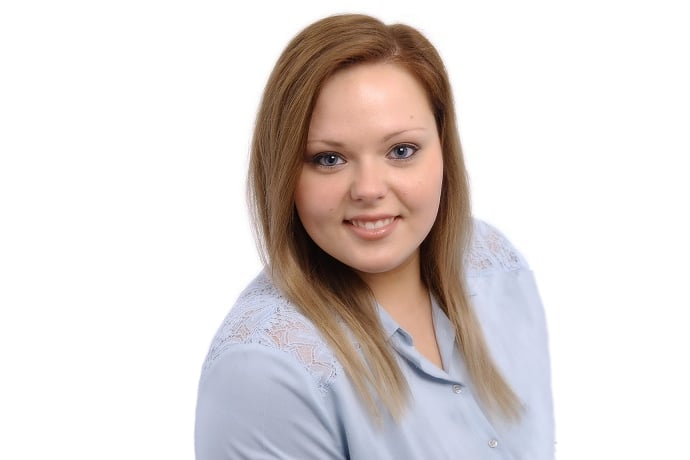 © Hoehner Research & Consulting Group(HRCG). All images, graphics and banners are protected by copyright or ancillary copyright. Their use is only permitted for the purposes of journalistic reporting on HRCG brands/products as well as promotional purposes as stated in this press kit, unless the company has expressly granted the user permission otherwise. Any other use, in particular distribution to third parties, either free of charge or against payment, is expressly prohibited.